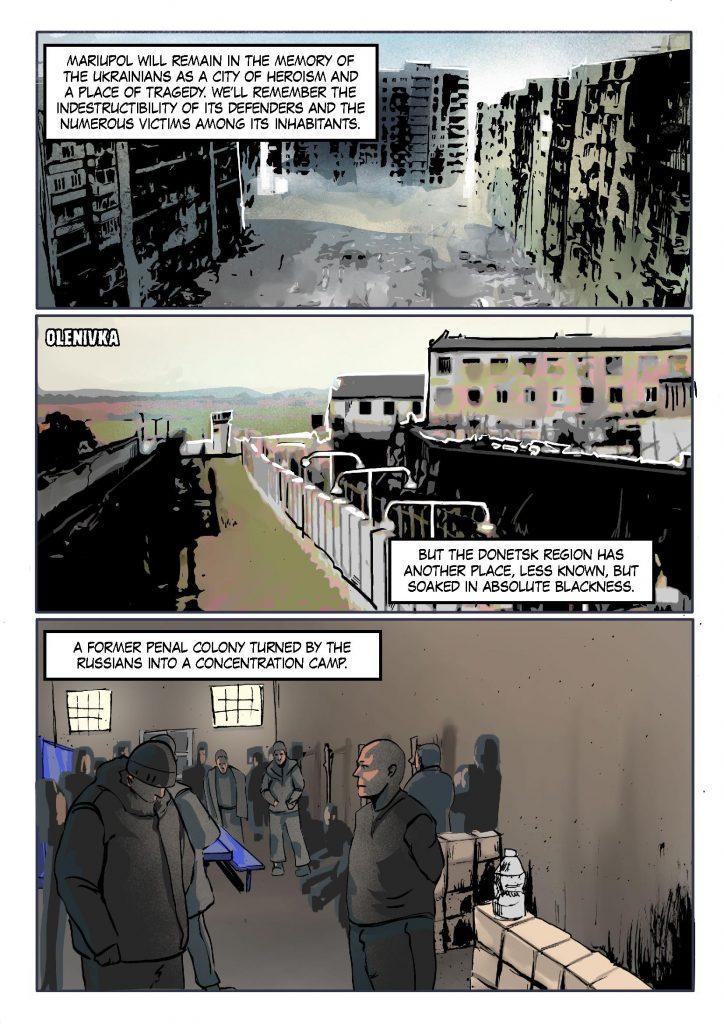 During the defense of Mariupol, Vitaliy helped civilians to leave the city, which was under fire. On one of these volunteer trips, he was detained by enemy soldiers. After interrogation, the russians decided to move him deep into the occupied territory.
Vitaliy was sure everything would be okay because he was just a volunteer. However, he was horrified to learn that he would be taken to the notorious prison – Olenivska colony.
---
This site is published with the support of the European Endowment for Democracy (EED). Its content does not necessarily reflect the official position of EED. The information or views expressed on this site are the sole responsibility of its authors.