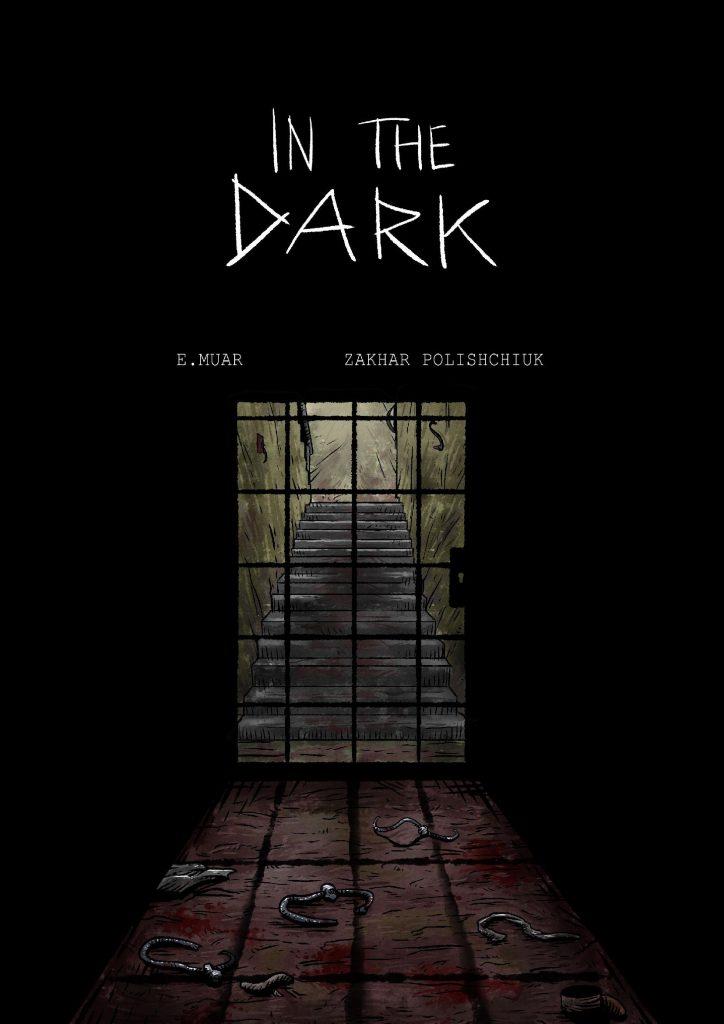 This issue of the magazine is dedicated to the stories of captured Ukrainians.
One of the most terrible pages of the war is captivity, in which many Ukrainians are currently held. The Ukrainians find themselves in captivity without any obvious criterion or a particular sign: they can be civilians, pregnant women, children, or elderly people. All of them have only one thing in common – they are brave and loyal Ukrainians who want to be free and independent.
What russians do to people in captivity is not subject to any laws: neither international conventions nor the law of morality and humanity. Therefore, this issue will be especially difficult to read. But the stories described in this issue are not fantasies or metaphors, but terrible realities that must be shared with the world community to document these crimes.
The issue contains stories of different characters: A 16-year-old schoolboy, a priest, a volunteer and a former DJ, who unexpectedly became witnesses of the darkest side of the occupation.
The stories told in this issue are documentary crimes of russia. All stories are true and were told by Ukrainians who were released from captivity.
---
This site is published with the support of the European Endowment for Democracy (EED). Its content does not necessarily reflect the official position of EED. The information or views expressed on this site are the sole responsibility of its authors.